News:
Bayside are now running the new an improved version of 4.2 forum software with amazing new features
Turning towards the desert!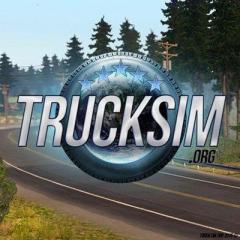 A steep right turn not long after departure to point us towards the desert and Los Angeles! A city I'm sure you're all familiar with now thanks to ATS ;)
---
From the album
32 images
0 comments
10 image comments
---
Photo Information for Turning towards the desert!