News:
Bayside are now running the new an improved version of 4.2 forum software with amazing new features
PIRATES!!!!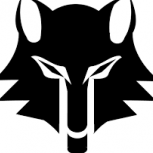 Walking along the harbor and BANG! Pirates appear out of nowhere.

Long story short: RUN!!!!
---
From the album
1 image
0 comments
1 image comment
---
Photo Information for PIRATES!!!!