News:
Bayside are now running the new an improved version of 4.2 forum software with amazing new features
About to head south!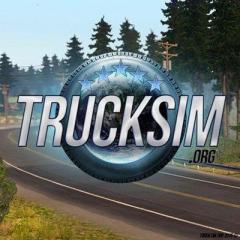 About to start the trip south from London to Innsbruck! :)
Copyright
© Max Lowe
---
From the album
10 images
0 comments
2 image comments
---
Photo Information for About to head south!